Always choose professional musicians and don't be afraid to check what qualifications they have. Most ensembles or bands will be able to provide you with a demonstration CD or tape to give you an idea of the quality of their playing.
Experienced musicians will be able to provide advice on suitable repertoire for the different aspects of your wedding day, and should be able to send you a list of the pieces that they play. They will find it helpful if you then make your own list of the items that you particularly like and also any that you dislike.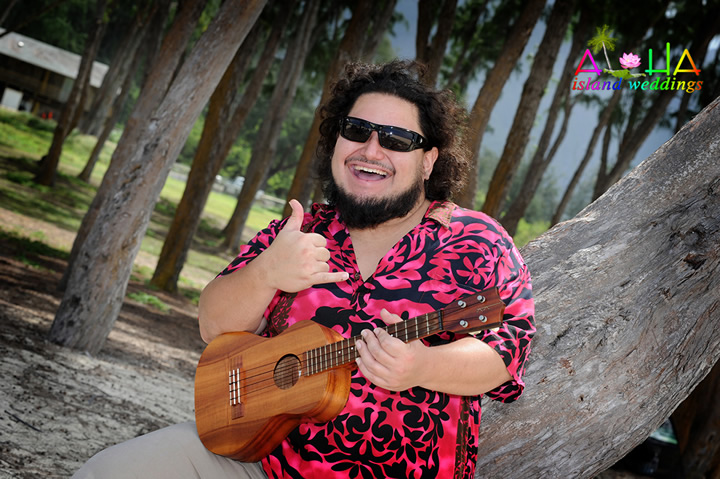 If you are having a civil wedding, you must make sure that none of the music played during the ceremony has a religious connection. You may be asked by the registrar to provide a list of the items that will be performed.
If your wedding reception is in a public place (i.e. a hotel, restaurant or hall) then that venue requires a licence for the performance of music that is still in copyright. It is up to the venue (and not you or the performers) to obtain a licence, but if they have weddings there regularly they will probably already have one. If your reception is taking place in a private location (for instance in a marquee in the garden of a private house) no licence is required. Similarly, the PRS do not licence the performance of music during "Divine Service in churches or other places of worship". More information is available from the Performing Rights Society.



Establish contact with your musicians two or three weeks before your wedding to confirm arrangements and to finalise details of the music that will be played.

Some thought will need to be given to the placement of live musicians so that the volume of the music never interferes with guests' conversations. Discuss this with your contact at the reception venue if you are worried, and mention any concerns you have to the musicians themselves as they will be used to bearing this in mind when they play. Your musicians will also need a room in which to leave their instrument cases so that they are safe and out of the way.

When you visit your reception venue make sure that you have checked that there will be enough room to position the band or ensemble. Check with the musicians as to how much room they will need for their instruments, music stands, amplifiers and so on, and ask them if they have any special seating requirements. String players, for example, require chairs without arms in order to bow their instruments properly.


Your musicians will require short breaks from time to time. It is a good idea to provide them with some refreshments, and depending on the time of day something to eat as well.




If you are going to ask your musicians to play outside, it is helpful to make sure that there will be some form of shelter from the sun. The varnish on some instruments can be ruined by strong sunlight.

Double-check what procedure the band or ensemble has in the event that one of its members is unwell. They will probably have a list of experienced deputies, but it is worth making sure.
All photos used are property of
Aloha island Weddings
Event Wedding planner creating
all inclusive Hawaii wedding packages
specialist ,
Fantastic creative
Hawaii beach weddings venues
& 5 star hotel and resorts for destination
weddings in Hawaii ,
Feel the enchantment of a Hawaii wedding
with your personal island wedding planner ,
call today for a consultation today:
Aloha Island Weddings
1154 fort Street Mall suite 208
Honolulu Hi 96813 1{808} 294 9385
infi8ity@gmail.com